What You'll Learn


Understand Design Thinking:

Use the tested method I used at both Stanford and Google to create a business that meets real marketplace needs

and

brings you joy




Market Research & Resources:

Explore your business environment to find out who wants to buy what you're selling and how to reach them




Business Compass

: Discover my signature tool for staying out of fear and in touch with your authentic success as you develop and grow your business




Plan & Launch

: Explore business models and pricing, then launch your 1.0, the first of many versions of your growing business




Grow, Scale, Thrive

: Take the right next steps to help keep you and your business joyful 



What's Included


LIVE weekly coaching calls with Quinn
12 thoughtful modules designed to take you from scratch to launch
Downloadable Joysheets to record and refine your journey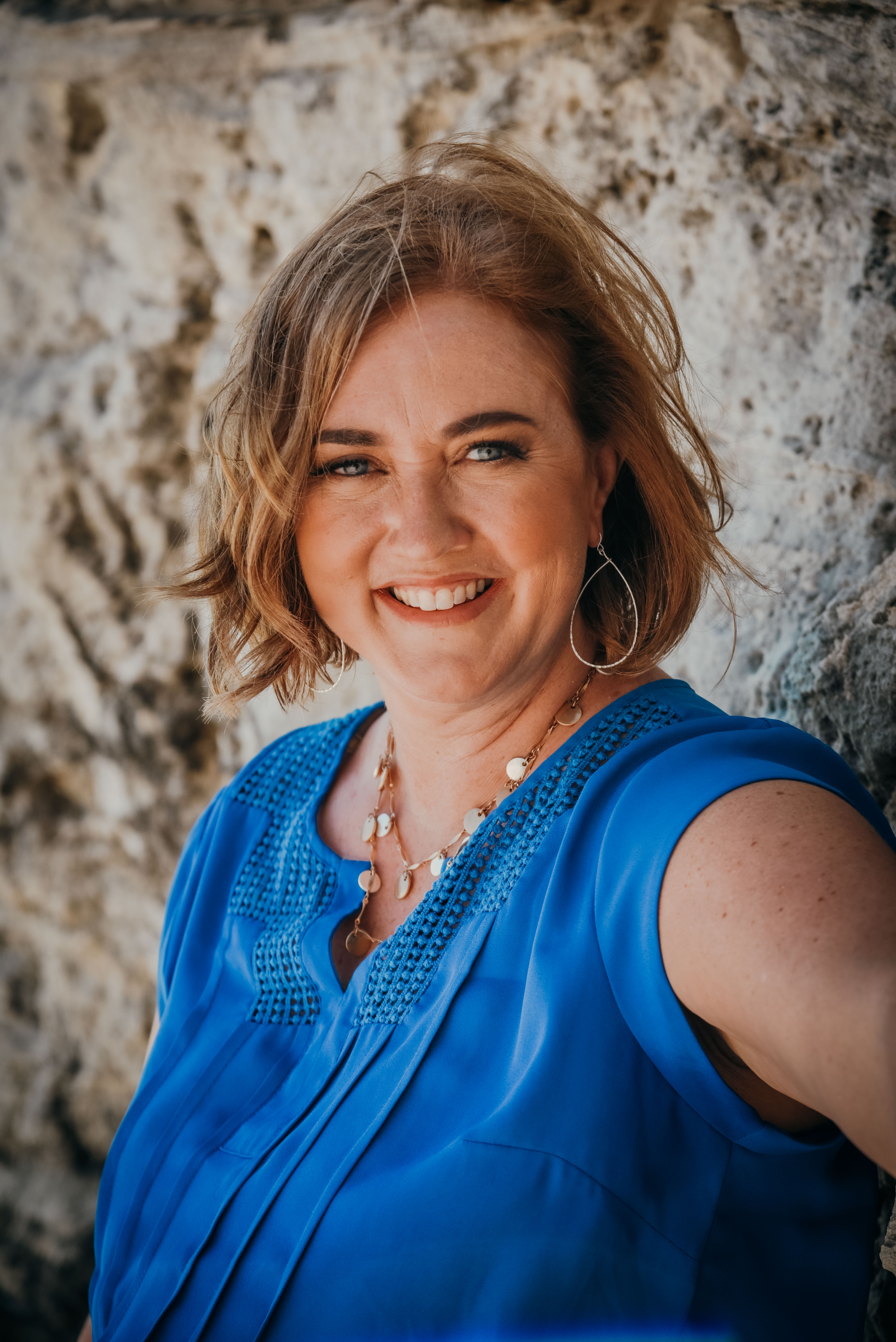 Hi, I'm Quinn.

I'm a Joyful CEO. Soon you will be, too.
I created this course to help people launch sustainable, meaningful companies. I know from experience that we can launch companies that serve deep purpose, bring enormous joy, and make lots of money.

 I'm a CEO who has been founding companies for 15 years, and along the way I've worked successfully at Google and top financial institutions, earned a master's degree at Stanford University and another at Goddard College, and published two books.
I'm an expert in design thinking and I teach innovation at Emory University, where I got my undergrad degree.
Over the years I've taught thousands of people, and I'd love to serve you, too.
There's no more time to lose.
Enroll now and get started TODAY!


12 Modules to Build Your Joyful, Thriving Business
Step by Step
9 Downloadable JoySheets Included

More from Quinn O'Briant and Joy-Based Business
Already own a business, or just need some more joy in your life?