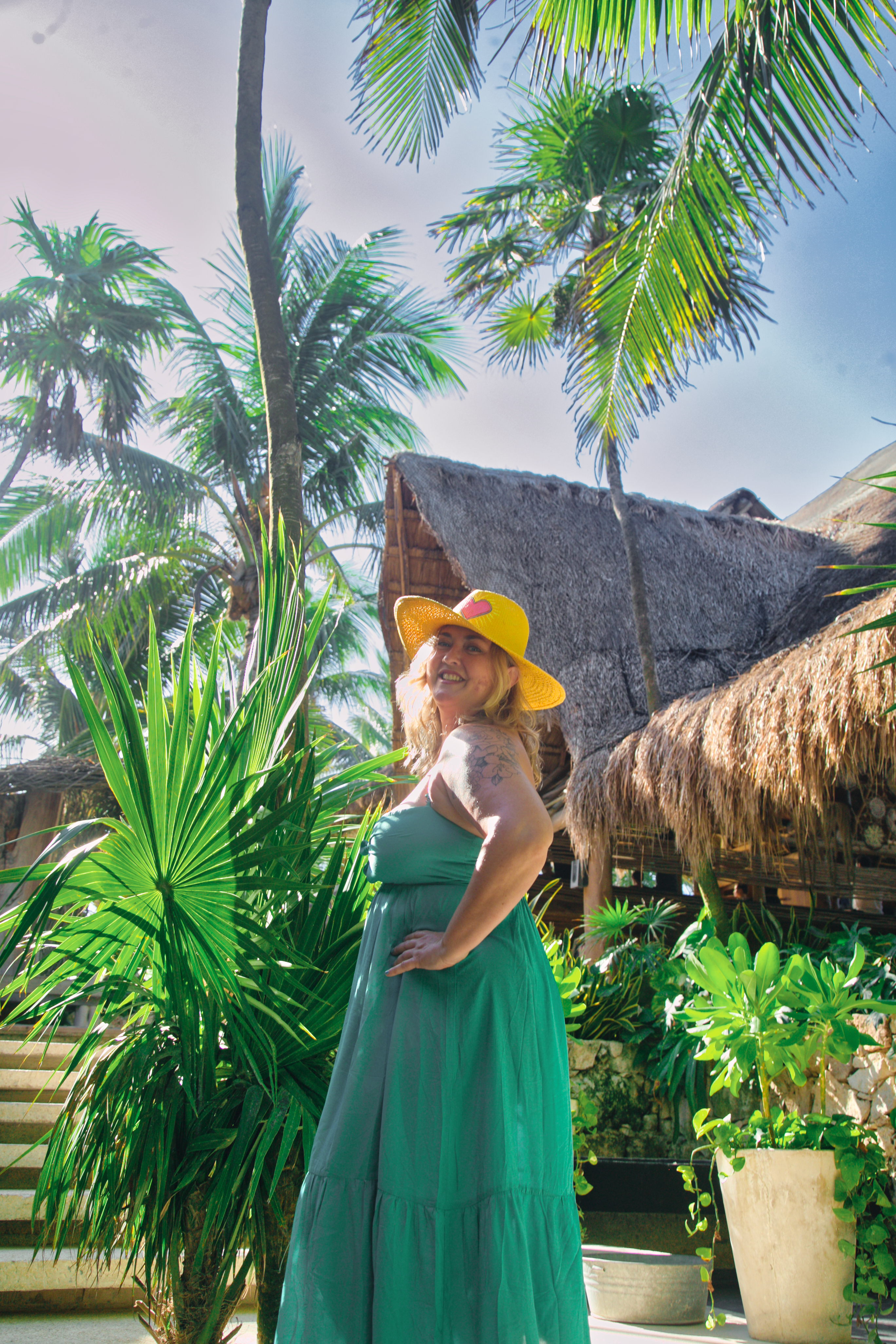 I'm Quinn, Your Joy Guide
I'm Quinn O'Briant, joy practitioner and your guide on this joy journey. Like most people, I've been through heartbreaks, major losses, and plenty of garden-variety disappointments.
Despite it all, I'm quite joyful, and that's not by accident. It's because I taught myself how to find and cultivate joy, and now I'm here to teach you.
In this course, you'll learn:
The top 4 barriers to joy and how to work alongside them to cultivate joy in your life.
The 5 common toxic beliefs about joy that are probably holding you back, and better beliefs that will help you grow your joy.
How to dance with grief so that life's sorrows become part of your deep exploration of meaning and joy.
My signature Joy Tuning practice, which helps you bring embodied joy and healing into all moments of life, even the hard parts.
And at the end I'll offer plenty of suggestions for continuing your lifelong journey with joy.


Joy in Hard Times Curriculum
Check your inbox to confirm your subscription