The Research-Based Program
Somatics & the Neuroscience of Joy: Through this course you'll rewire your mind and body to settle your nervous system and tune to more joy
Framework & Joy ROI: this is where we dive into my signature framework for moving you from stress to joy and understanding the return on investment for your business (and your life)
Rewriting Your Story: Honor and understand your past as you write a new story about joy in your life and business
Joy vs. Business: Learn what goes wrong and make business your "yoga mat" for joy practice
Perfecting Your Practice: Learn to create ever-more joy in your business and beyond


What's Included​


Weekly live calls with Quinn
12 Online Modules Based on Research in Somatics and Neuroscience
13 Guidance Videos from Quinn
13 Recorded Meditations to Deepen the Learning
12 Joy-Based Business Interactive JoySheets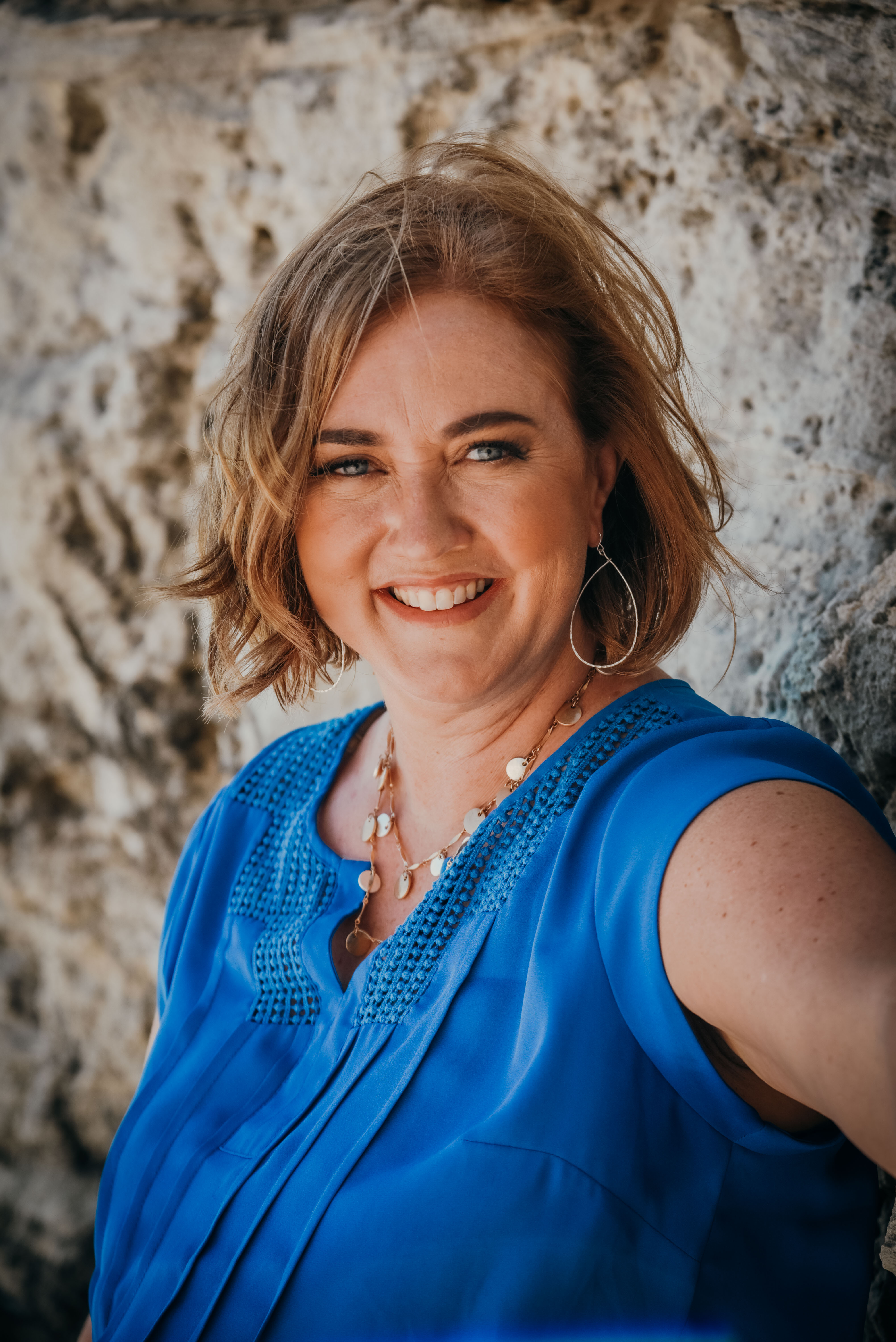 Hi, I'm Quinn. I'd love to help.
You thought leading your business would bring so many rewards, including felt experiences of joy, ease, even fun -- right? It was your dream.
Oof. My dream wasn't joyful, either, until I studied the research and developed this course to teach myself how to lead with joy.
Now I love teaching other high-achieving women how find authentic joy in success. Believe me, there's more to your brilliant career than chronic stress and frustration.
Like you, I've got a fancy resume. I'm a CEO who has been founding companies for 15 years, and along the way I've worked successfully at Google and top financial institutions, earned a master's degree at Stanford University and another at Goddard College, and published two books.
I'm an expert in design thinking and I teach innovation at Emory University, where I got my undergrad degree.
Over the years I've taught thousands of people, and I'd love to serve you, too.
There's no more time to lose. Let's start finding your joy right now.